Location: Bonn, Germany
Job Seniority: Young Professionals, Professionals
Job Type: Non Consulting
Working time: Full-time, Part-time
Travel Extent: None
Description and Requirements
Executive Assistant (d/f/m)
Since 1999, DHL Consulting has been an essential part of the world's most international company, DHL. We provide a broad range of management consulting and digitalization services to all DHL business units and global functions with unparalleled access to its top management. We also drive external projects in strategic supply consulting at some of the world's leading companies with customers across all industries. People are our biggest asset. Our team embraces diversity, collaboration, and the pursuit of excellence for our customers. With more than 130 consultants working out of three offices in Germany, Singapore, and the USA, our consulting teams work on assignments from all over the globe.


Our Admin Team ("A-Team") is the core team at DHL Consulting and takes care of the many different topics that keep our head office in Bonn running. DHL Consulting's head office in Bonn is home to approx. 100 colleagues from 30 different countries.
For our location in Bonn, we are looking for an
Executive Assistant
. The role entails the day-to-day support for DHL Consulting's management team, coordinating the workflow for our A-Team, and collaborating across functions
. A part-time contract might be possible with at least 34h/week.
Main responsibilities:


Management of the Admin team

Define and live the team's values, mission, and vision and provide purpose
Plan, organize the workflows, and coordinate the team, esp. regarding all administrative processes handled by the administrative team
Provide feedback and develop the team through coaching
Overall responsibility for vocational training
Collaborate with the management team; align and execute top priorities for the admin team
Support the management team in their demanding day-to-day business
Communicate important updates proactively to the DHL Consulting team

Identify roadblocks and inefficiencies in the administrative processes. Proactively solve problems, coordinate resources, and ensure successful implementation of improvement ideas.
Maintain effective relationships with internal and DHL business partners (HR, Communications, Procurement) to support key business processes.
Independently execute tasks in the areas of administration and organization (e.g., calendar and travel management, office maintenance, event management, updating the internal knowledge-sharing platform, setting up surveys, and developing analysis and reports)
Coordinate meetings, and organize events and conferences, both locally in Bonn and internationally
We offer:


Our culture is casual, fun, and social with an emphasis on creating impact through insights. We have the freedom to try new ideas, experiment, and constantly learn and grow. To launch your career at DHL Consulting you have access to numerous training opportunities. Needless to say that you will work within a hybrid home/office model - we are sure you will love our recently renovated office. Our attractive salary package includes a job ticket, parking space (monthly fee), or a bicycle leasing - no matter how you want to commute we'll help make the trip as easy as possible. You also have access to corporate offers such as a company pension plan and DHL daycare facilities. Benefit from our weekly activities like soccer, volleyball, pilates, and many more.
Are you curious to learn more about us?
Check out our business updates:
LinkedIn
Learn about our recruiting activities:
Facebook
Gain insights into our team culture:
Instagram
Requirements:
•
5 + years of experience as an Executive Assistant
•
Relevant vocational training
•
Self-starting, service-oriented and, proactive, and independent working style
•
Drive and ownership for topics/ can-do attitude
•
Strong communication skills, especially the ability to communicate effectively with Senior Management
•
Good planning and organizational skills, e.g., managing priorities
•
Advanced knowledge and experience in MS Office
•
Fluency in English (C1) and German (C1)
•
Knowledge of DHL structures and contacts in Business Units (beneficial)
We recruit on a rolling basis and accept applications. Feel free to apply at your earliest convenience. You can start the position as soon as possible.
If you have any questions, Janine Dahlke will be happy to help you:
dhlconsulting-careers@dhl.com
Please submit it in English, including your CV, cover letter, academic and high school records, and your reference letters (if applicable) until November 30, 2023.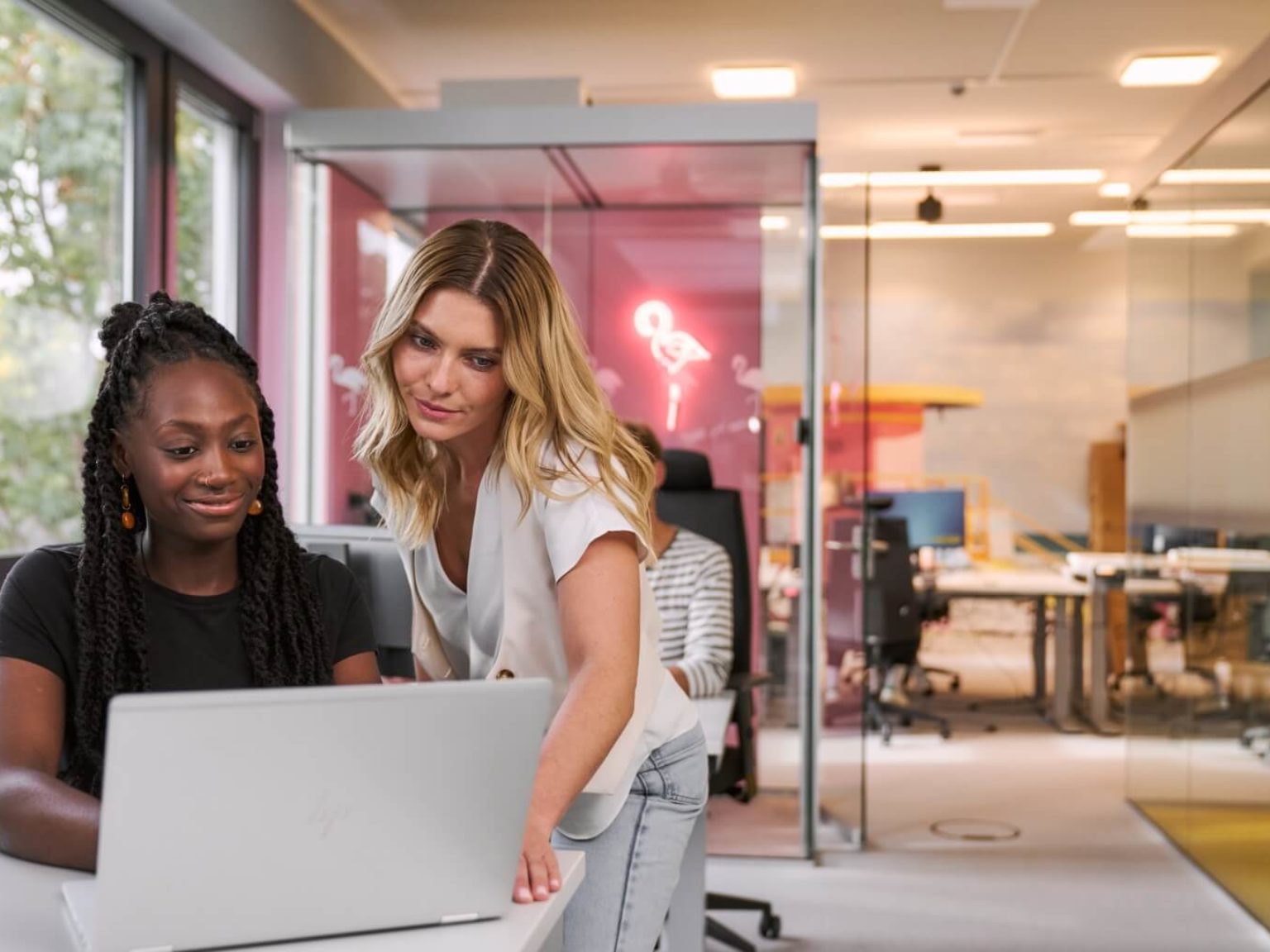 As an equal-opportunity employer, we welcome applications from everyone. We evaluate qualified applicants without regard to race, color, religion, sex, sexual orientation, gender identity, national origin, disability, veteran status, or any other protected characteristic.